Arti Puri shared a note on her Instagram page which was later on reposted by Ekta Sharma.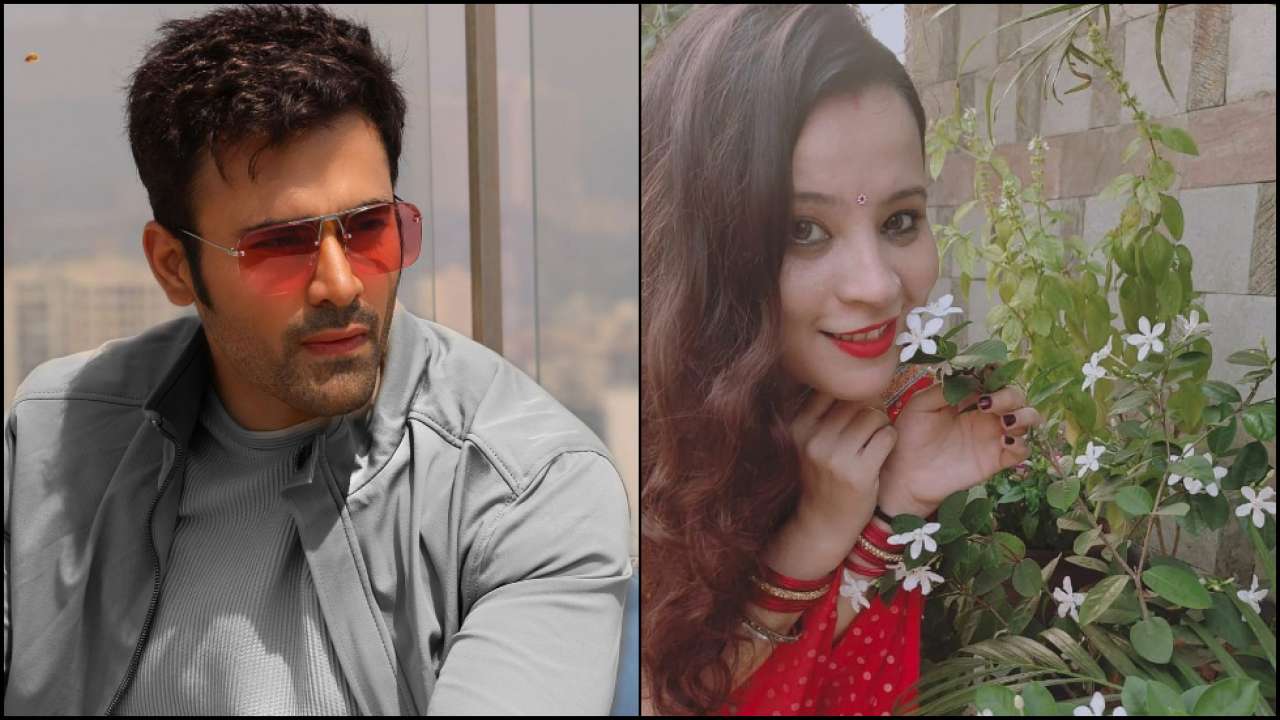 Pearl V Puri, Ekta Sharma/Instagram
Edited By
Aishwarya Vasudevan
Updated: Jun 10, 2021, 10:23 PM IST
After Ekta Sharma's statement on allegations against Pearl V Puri, one of her family members Aarti Puri took to her Instagram page and shared a note regarding the case. She wrote about how Ekta was in a toxic marriage for nearly a decade and has gone through so much. Aarti went on to write shocking pen revelations. She supported Ekta and also Pearl who has been arrested after accused of raping a minor.
Aarti wrote, "Dear All, we as Ekta Sharma's extended family would like to let you all know that she has been in an extremely toxic marriage for 10 years and does not have her daughter also for two years. We including Ekta support Pearl V Puri, and hope that justice is out soon."
She further wrote, "Ekta Sharma has been fighting for her daughter's custody for a long time now and here her husband creates this whole mess and blame game and eventually finds a devious way of damaging Ekta Sharma's reputation in front of the judicial system so that she does not get custody of the child."
Aarti added, "She (Ekta) is totally shattered and shall find her ground to come out in the open. She needs your support fully and she herself supports Pearl V Puri because Pearl is innocent. She also understands that pearl has been unnecessarily framed and is all out to support him. This is one of the cheapest screenplays ever written by her husband Anil Dhonde. We definitely believe that eventually, the truth will prevail."
Ekta, later on, shared Aarti's post on her Instagram page.
Divya Khosla Kumar also took to her Instagram page and issued a statement slamming Ekta Sharma's husband while lending support to Pearl V Puri.