We got our hands on a photo of Amrita Rao from the sets of a TVC.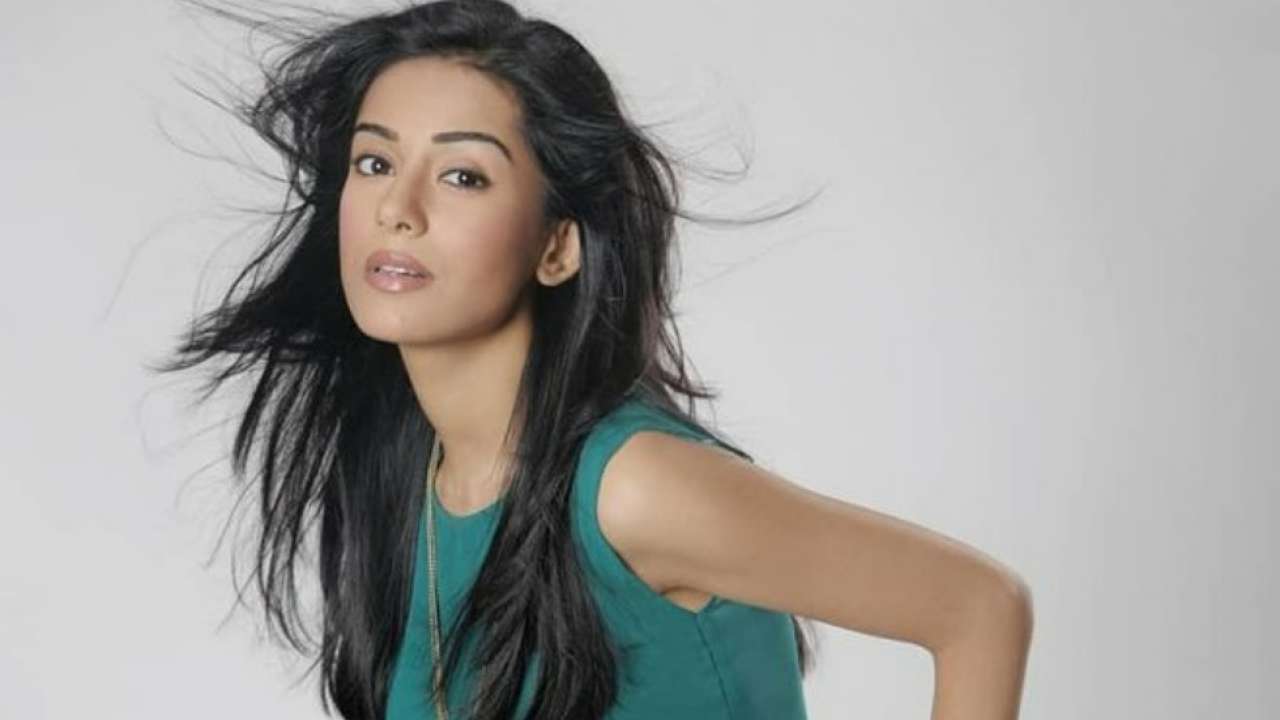 Amrita Rao/Instagram
Edited By
Aishwarya Vasudevan
Updated: Jun 3, 2021, 03:49 PM IST
Six months after welcoming her baby boy, Amrita Rao has headed back to work. The actor shot for her first television commercial recently and a photo from the sets have made it to the Internet. In the photo, Amrita is seen wearing a pretty white midi dress with balloon sleeves. She is clicked candidly just before she gave her take. Earlier, she had told DNA that she is gearing up to jump back to work now that her son is six months.
Meanwhile, about her shoot experience, Amrita told ETimes, "I have always wanted to be a working mother thanks to the right precedent set by my mom. She did not give up her career after I was born. She has balanced things so beautifully that I never felt that I didn't have her around whenever I needed her. Thanks to her, I have always looked up to other working mothers and wanted to step into her shoes. Let me tell you, it's not easy. So, three cheers to all working women!"
In an exclusive interaction with DNA, Amrita had revealed that she would like to document her motherhood journey soon. The actor said, "So I watched a lot of YouTube videos to see what other moms had to say. But I guess when you step into it, it's completely a new learning game. I mean, some tips are helpful, and especially because there's been no staff around no caretakers, nobody. It's been just me Anmol, it's been a first-hand learning experience, which I'm going to really cherish in my life. I would like to document my experience and share it with a lot of people. So I'm looking forward to that."